HOW CAN WE HELP YOUR BUSINESS GROW?
If you are an ambitious start-up or SME on the ascent please get in touch....
elevate your brand online
What our clients say
Testimonials
"Katherine Elphick has been invaluable to my business development since leaving British Vogue"
- Ginnie Chadwyck-Healey - VCH Style
"Katherine is very knowledgeable about marketing and branding having worked with some amazing companies which makes Elphick + Co an obvious choice when you are branding or building your website for interiors, lifestyle or any sort of boutique."
- Camilla Alban Davies - The Vintage List
Google Core Web Vitals in particular are excellent for a Shopify site – by far the best I've seen, so compliments to Katherine on a job well done!
- SEO Agency - STOW London
"Elphick + Co are great, I couldn't recommend more highly. Totally "get" what you're after, super efficient - they totally transformed my website in a matter of days!"
- Sophie Campbell - Tooka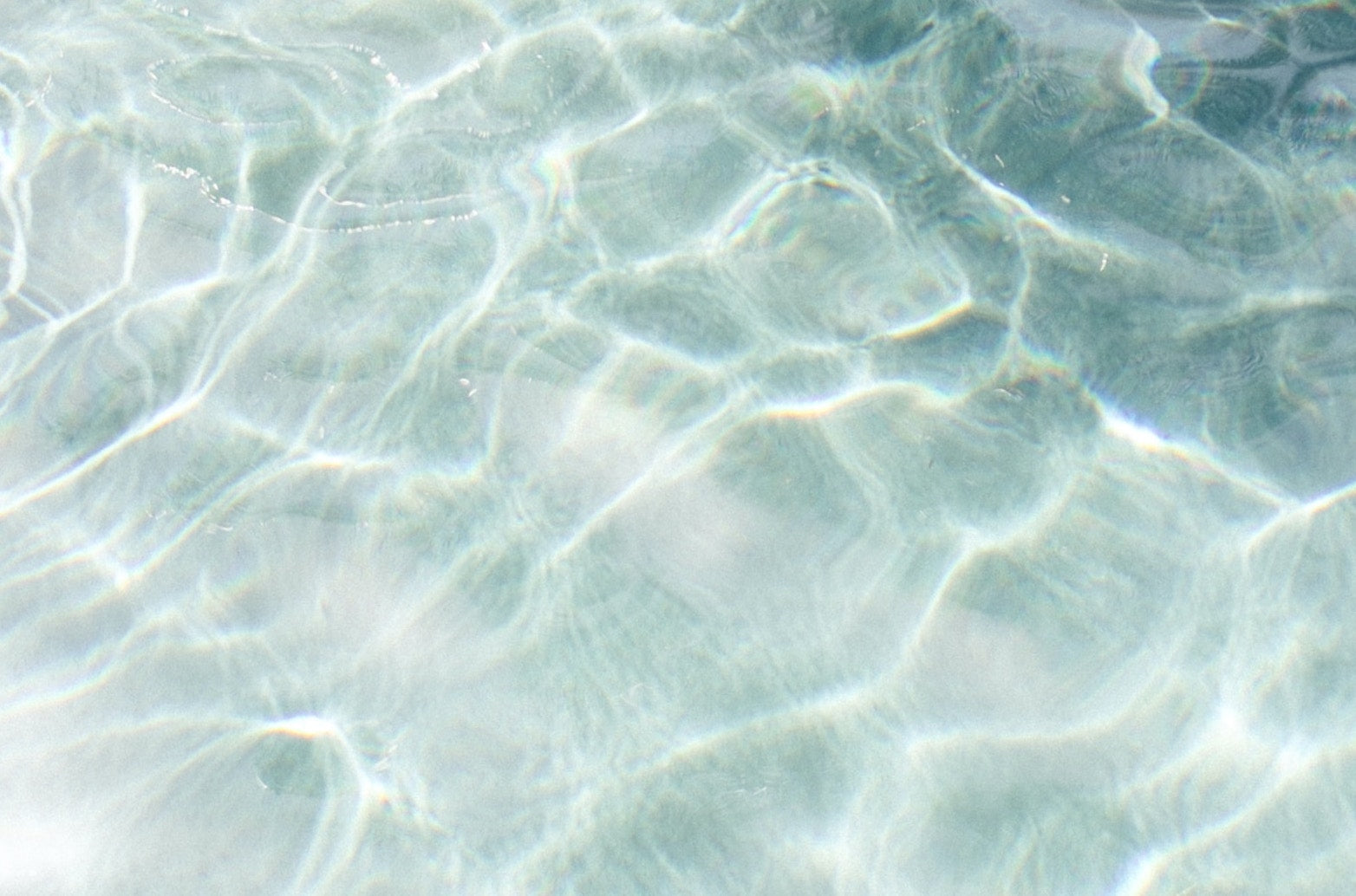 sustainability policy
We are committed to working with sustainable businesses, and are proud to work with Ecologi to tackle climate change.  You can track our climate action here.
We only work with brands and services that have an environmental and ethical conscience.  All of our clients are committed to working in a sustainable way, whether through their products and packaging or through reducing their carbon emissions.  They might not all be perfect, but they are mindful and aware of their responsbilities.  As we always say, don't let perfection be the enemy of progress.