ecommerce
With 20 years of experience in the ecommerce sector, and as a Shopify Partner, we can create custom-built online stores to suit your house style, product range, audience and budget.
Clients include ibbi, Mondo Corsini, The Vintage List, edeniste, Alex Gore Browne, nounou, Stow London, SarahK, By Søren and Romeo + Jules.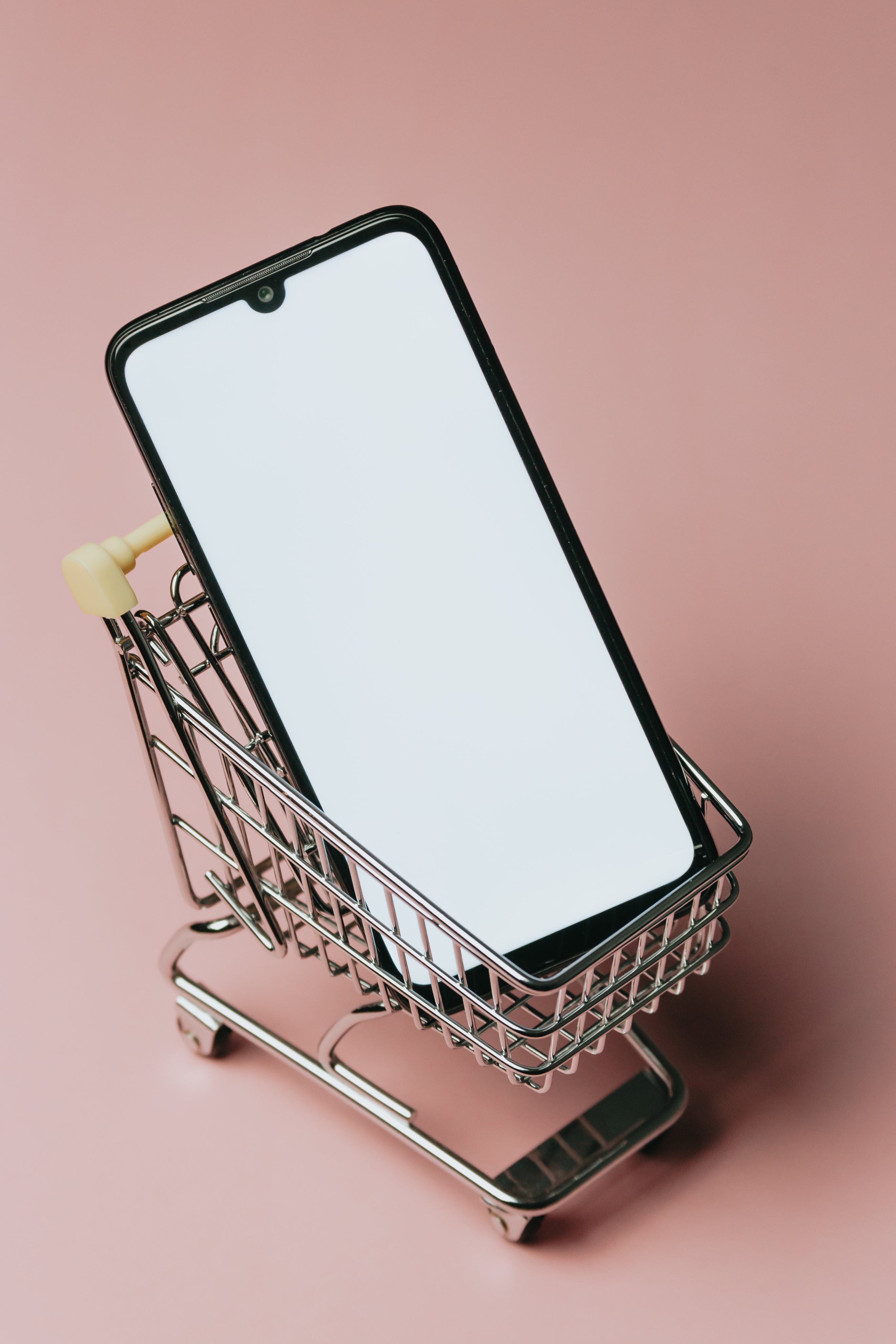 Best practice & marketing
As well as the actual design, we know how to:
+ Drive traffic to your site
+ Increase revenue
+ Increase average order value
+ Grow your database
+ Decrease abandoned baskets
+ Improve conversion rates
We have also migrated many clients over from WooCommerce, Wix and Squarespace to Shopify, and promise it is a totally stress-free process!